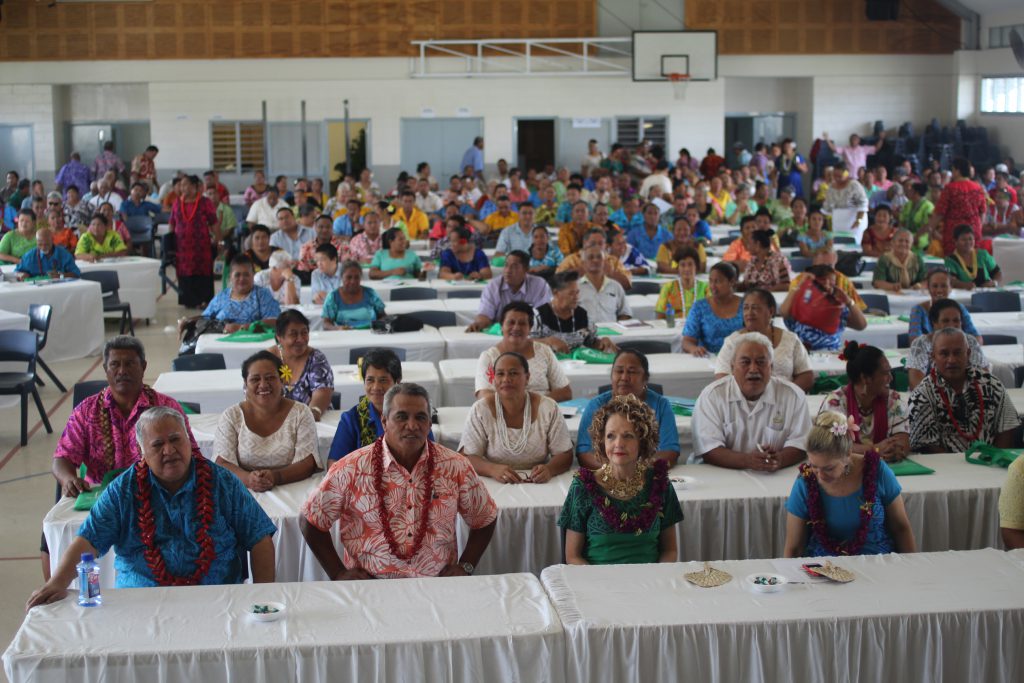 One of the usual events of the Ministry of Education, Sports and Culture (MESC) at the beginning of every year is its Annual Conference.
A Thanksgiving Service will be held on Sunday 20 January at 4pm, in the Methodist Church at Matafele. This will be followed by the three-days training program from 21-24 January 2019 for all school principals, representatives of school committees & PTAs with both primary and secondary teachers from selected schools.
The theme of the Annual Conference is "Measure what we value, Value what we measure."
The Minister of Education, Sports & Culture will officially open the Conference on Monday 21 January. The key speaker on Monday will be Ms Christine Gerson, the President of Applied Scholastics International, St. Louis, Missouri USA. The first day, the CEO, Afamasaga Dr Karoline-Fuata'i Afamasaga will present the Ministry overview of 2018 and the 2018 National Assessment results.
Other presentations will focus on discussions on Innovative ideas for Achieving Quality Education which will be shared by various principals, government heads and church leaders. In addition, there will be an overview of the Pacific Games and a brief explanation of the One Government Grant reform.
Parallel sessions will be held on the second and third day of the conference at Pesega Gym & MESC Head Quarters. The session at Pesega Gym will focus on Politics for principals while the session at the MESC HQ will focus on strengthening the English language as a medium of communication, instruction and teaching in the classrooms. Upolu teachers will attend on Tuesday 22nd and Savaii will attend on Wednesday 23rd at the Salelologa Library.
All school personnel, school committee members and the public are invited and encouraged to attend the Annual Thanksgiving Service and the first of the Annual Conference.
Principals and teachers of Private and Mission schools are also invited to attend.