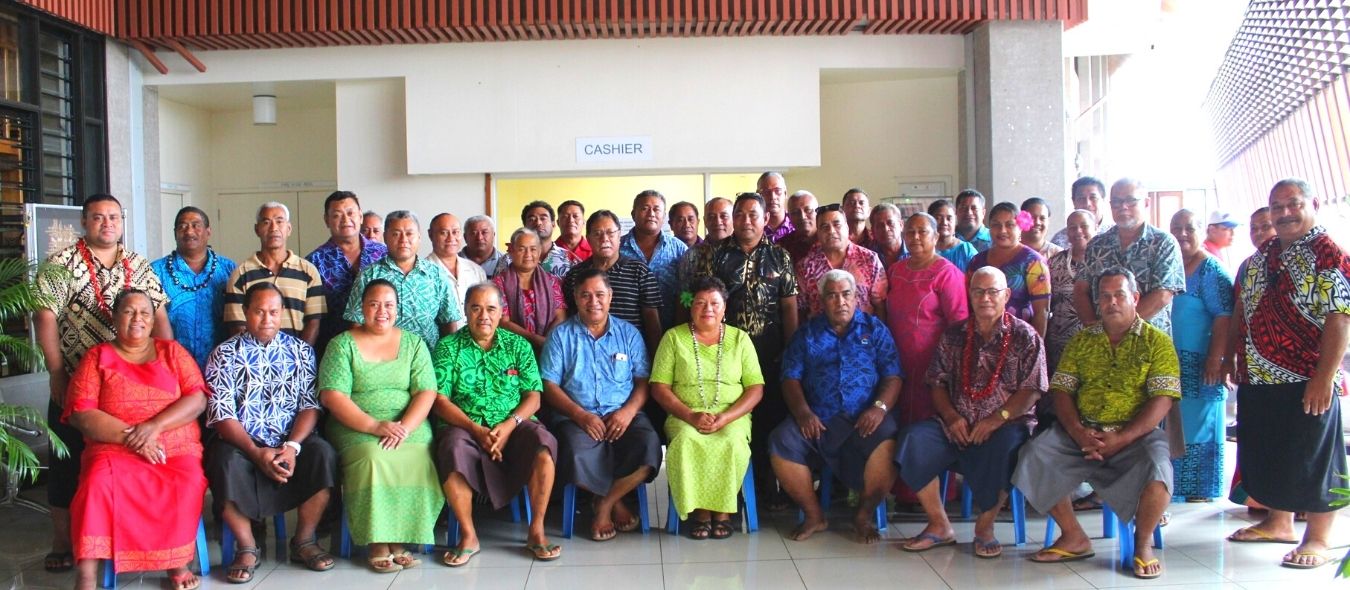 The Ministry of Education, Sports & Culture is hosting a series of awareness workshops for school committees and principals of all government schools in Samoa. The Deputy Chief Executive Officer, Mamea Vau Peseta, officially opened the program on Monday 7 September and continues to Friday 11 September for schools in Upolu from the school districts of Sagaga, Faleata, Vaimauga, Anoamaa 1 & 2, Lepa Lotofaga, Aleipata, Falealili, Lefaga and Safata.
The awareness programs aims at strengthening and improving participants understanding of effective school governance. Part of this is discussing the roles and responsibilities of school committees, principals, school support advisors and the MESC. Further, the program aims to renew each of the 167 School Agreements, which was reviewed in 2019 to align with Ministry Policies and regulations particular to the important role the School Committee play in the overall governance of the schools.
The awareness program is based on the School Agreement between the two parties – MESC & School Committee. Both parties must fulfill the commitments and responsibilities outlined in the School Agreement, ensuring a mutual understanding for the overall governance of the school.
The program also look to address the critical role and support the community plays in assuring compliance with the 'compulsory education' provision in the Education Act 2009 and as well compliance with new health regulations for enrolment.
The awareness program for Savaii districts will start this week beginning Monday 14 September with Aana No.1 & No.2 on Monday 21 and Tuesday 22 September.