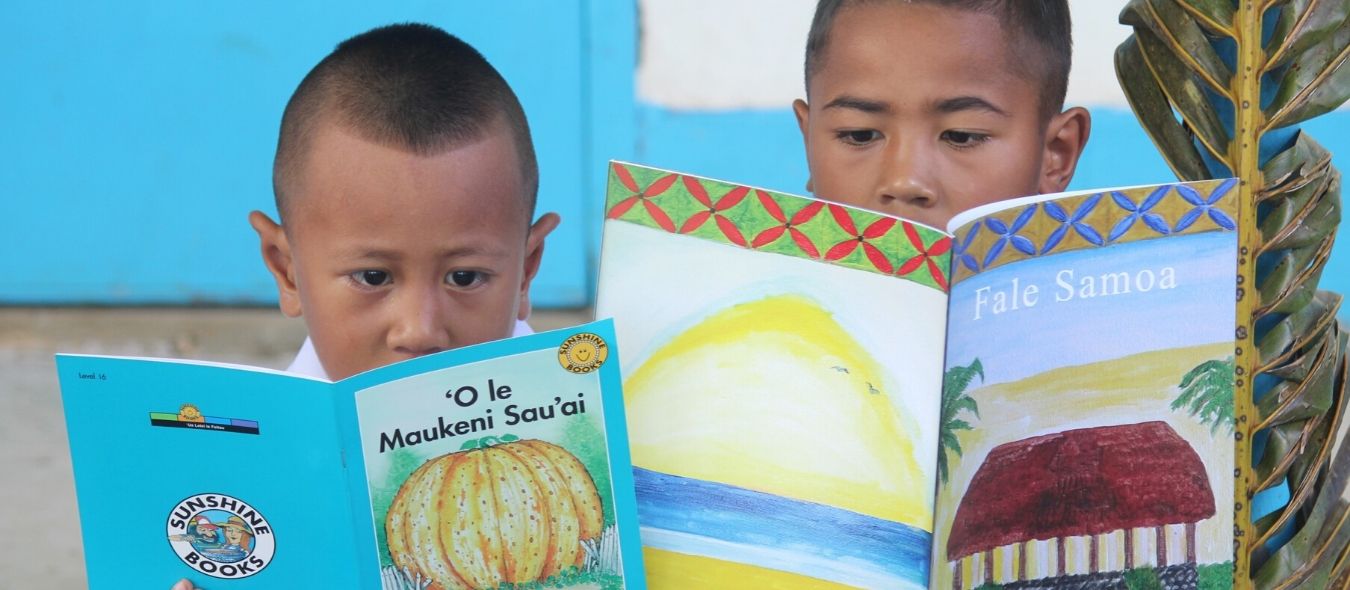 The Ministry of Education Sports and Culture (MESC) is optimistic for a smooth beginning of the new school year 2020.
With awareness programs initiated by the Ministry of Health (MOH) in collaboration with MESC, the public especially parents are now well-informed of the new Infants Amendment Act (no. 2) 2019 with regards to school registrations. Evidence of immunisation is now a compulsory requirement for all school children for enrolment in any school. MESC and MOH are working together to ensure the successful implementation of this in schools this year. This was also reminded in the MESC Public Notice on the 14th of January, 2020.
Everyone is expected to comply with the Infants Amendment Act (no. 2) 2019, as clearly stated in the various media releases. MESC is urging all parents to ensure their children present their Immunisation Cards and Birth Certificates for official registration when they enrol.
The Year 8 SPECA results and the Year 4 & 6 SPELL diagnostic tests results are due to be released very soon to each school. The SSLC provisional results have been released to schools. Students are also getting their School Examination Certificates for both secondary and primary levels as per the usual practice each year.
All school Principals and teachers resumed their normal duties on Wednesday 15th January 2020, to carry out their compound and classroom clean up and ensure registrations are carried out timely and teaching starts uninterrupted.
Awareness programs for School Committees and principals took place this week (23-24/01/20) reminding them of their critical roles and responsibilities in School management, One government Grant and especially with the new requirements of the Infants Amendment Act (no. 2) 2019.
The MESC management and staff wish all students, teachers and parents the very best for this school year.